Milport Enterprises, Inc.
has been distributing quality products and providing innovative services to its customers since 1952.

In addition to chemical distribution,we provide custom compounding of both dry and liquid formulations, contract packaging, distribution services and quality assurance.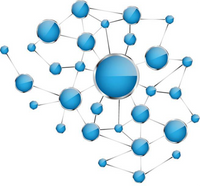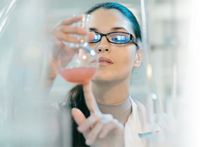 Blending and Compounding
One advantage Milport offers to its customers is the ability to custom blend or compound a variety of chemicals to a certain specification. Custom Blending/Compounding is essentially combining chemicals, liquid or powder, and mixing or blending them together. Typically, the chemicals are blended according to a formula that is either provided by the customer or developed by Milport. This process is also known as Toll Blending or Contract Packaging.
By the Drum or by the Tanker
Liquid blending is done in one of five mixing tanks, ranging in size from 500 gallons to 2500 gallons. Three of these tanks are Stainless Steel while the other two are Poly Tanks. Milport also has an on site semi-automatic bottle filler for the small containers (quarts and gallons). Powdered Blending is done in one of three Powder Blenders: 100 pound Stainless Steel Ribbon Blender 1000 pound Carbon Steel Paddle Blender 4000 pound Marion Paddle Blender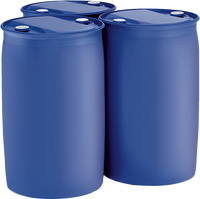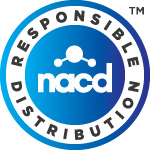 Responsible Distribution is NACD's mandatory, third-party verified environmental, health, safety & security program where members demonstrate their commitment to continuous performance improvement in every phase of chemical storage, handling, transportation, and disposal.